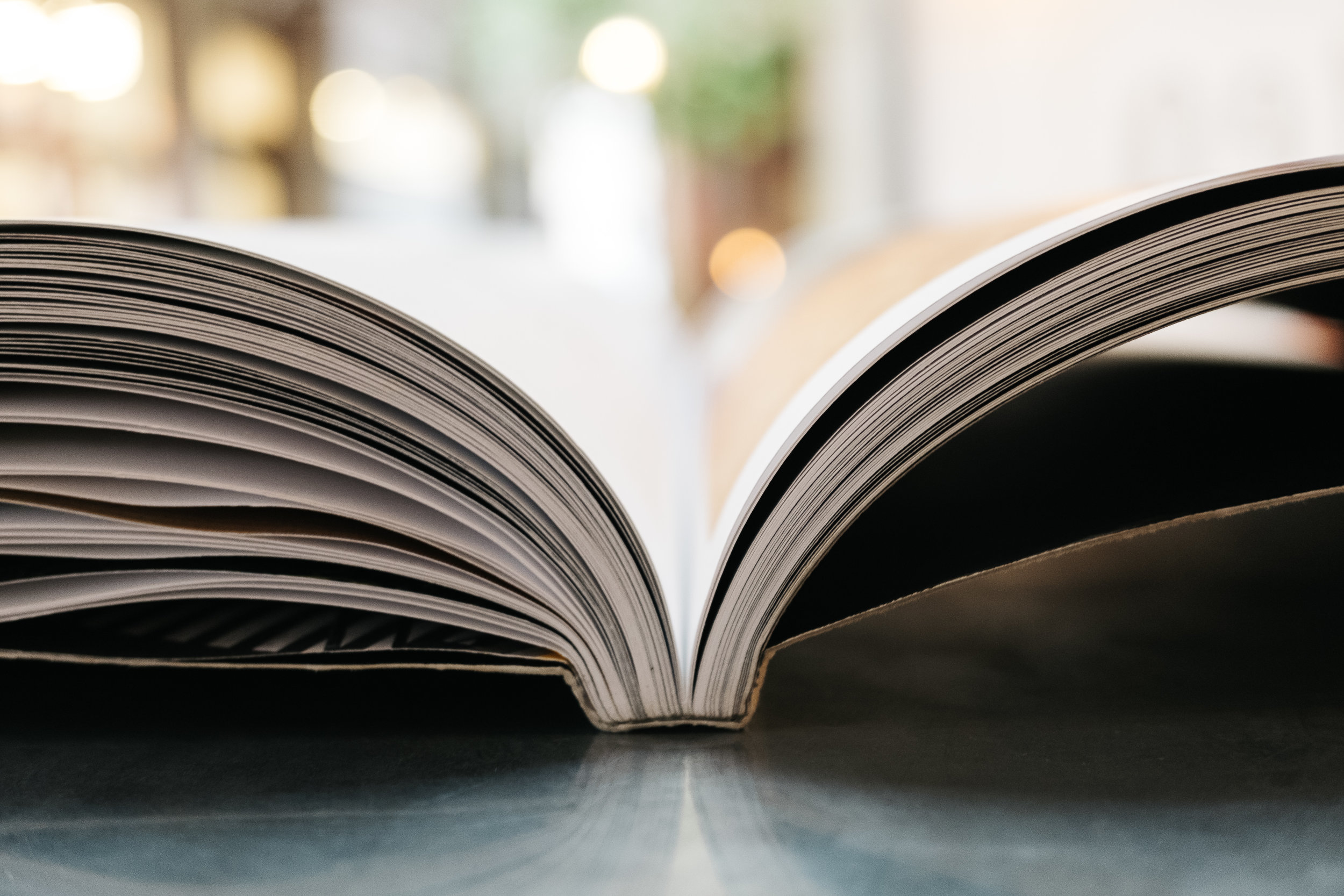 Here at GoodieBox our main goal is to satisfy the customer. We have a strong belief that customer satisfaction is one of the key components to running a strong business. Our main product that we will be focusing on is subscription boxes. We will have different "themes" such as sports, beauty, music, and so many more options to choose from. Each month our customers will get a new box featuring the highest quality products catered to their theme of choice. We feel this is a product that will have a high amount of sales because of its unique idea because we include a wide selection of products! People are sure to love opening the surprise of what their box might entail! GoodieBox believes in building a strong, well rounded company and we are sure to succeed as a firm if we do just that!
Our Mission
At GoodieBox our mission is to enhance people's lives by providing them products that will
invite fun and excitement into their lives. Our focus is always on the customer, we want to satisfy
everyone who is purchasing from us. With a monthly subscription box that includes a selection of
products from entertainment to beauty, everybody's wants and needs are guaranteed to be meet. So
come join our community and unbox your curiosity with GoodieBox!