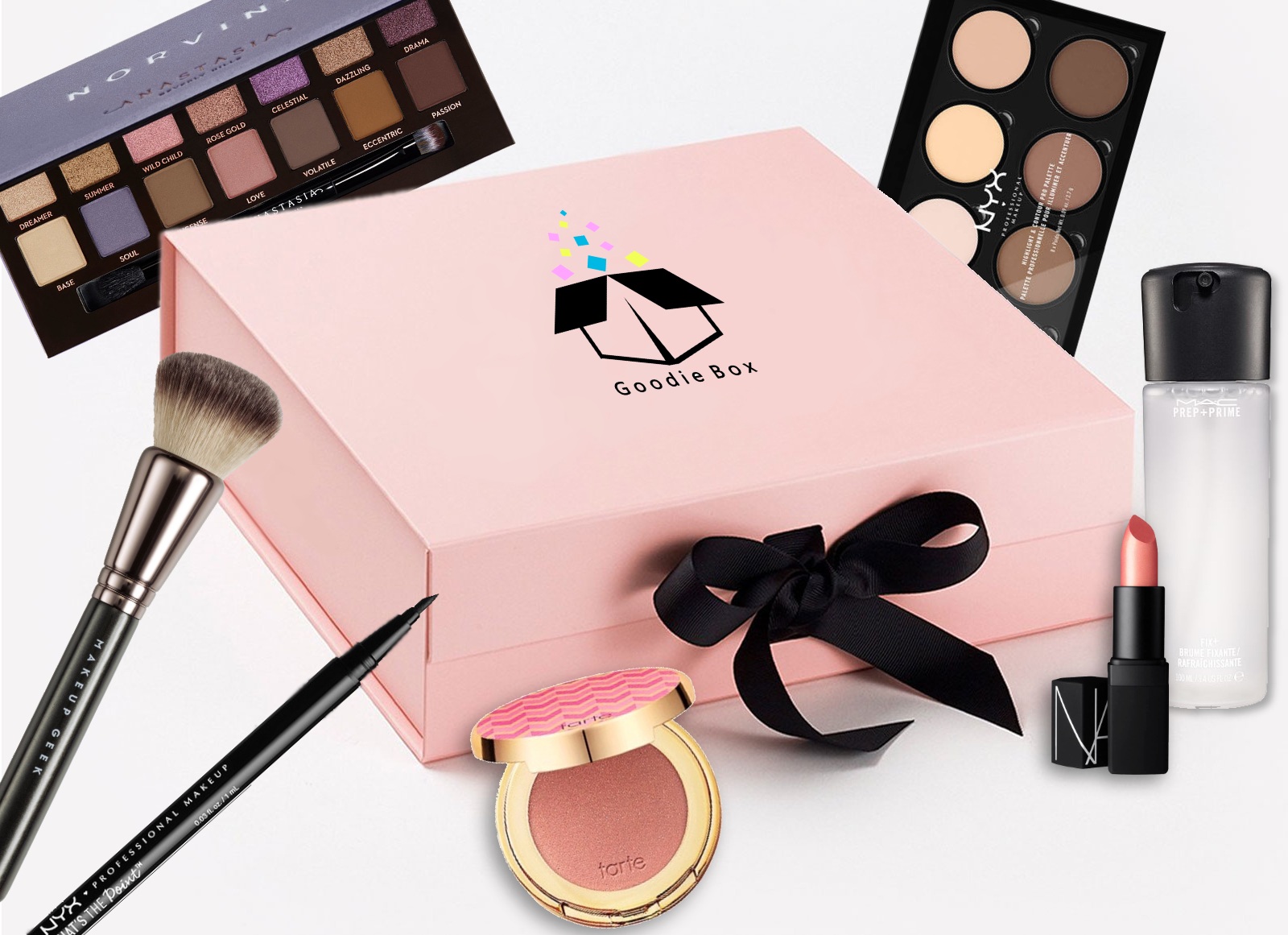 Are you a makeup lover? How bout a skincare junkie? Order the BeautyBox and Receive 4-6 of this months most on trend makeup and skincare products.
Feeling like a million dollars doesn't just take good looks. Let us ice you out with our handpicked, luxury items.
Want to throw it back a couple decades? Wishing for the same trending look from the 70s, 80s, or 90s? Order the VintageBox and receive 4-8 of the most timeless and rare items.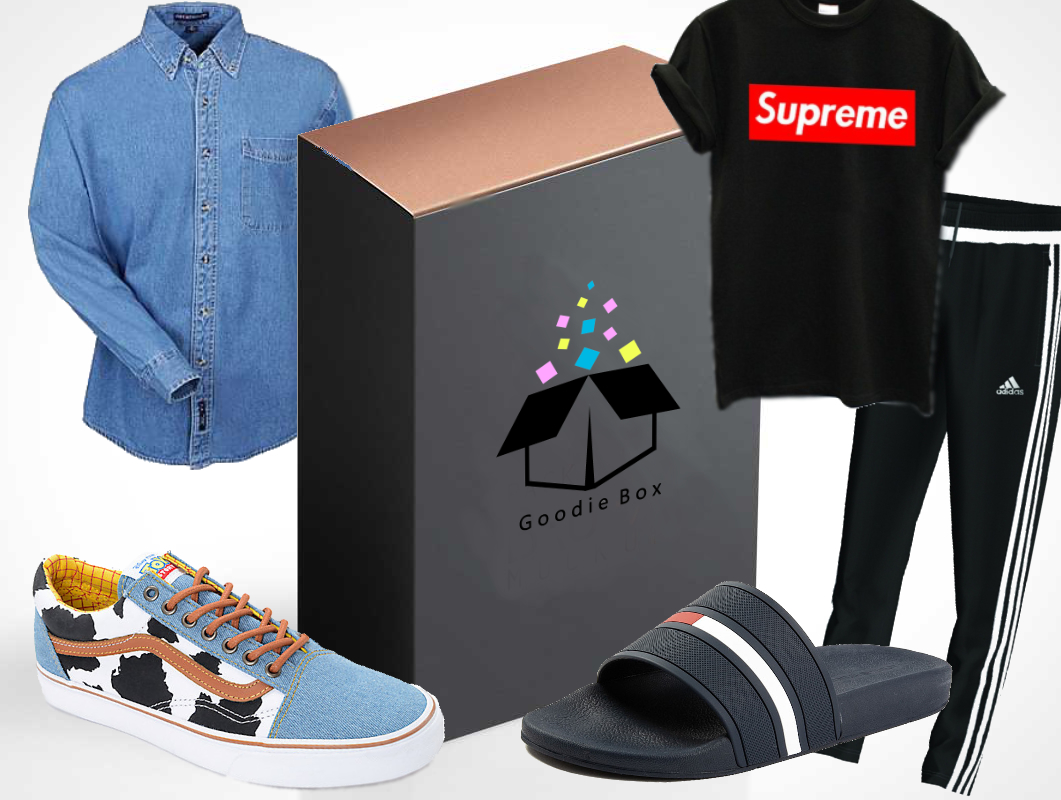 How many times have you gone for the Supreme drop every Thursday but came away empty handed? It's bound to happen a lot when hundreds of thousands of other people are going for the same product. Well, here at GoodieBox we can offer you that Supreme tee plus 3 other products for $350.00 with our PlugBox.